Since 2003, Secuserve is the leading French software vendor to provide SaaS services related to messaging systems and email security solutions. Since then, Secuserve has been dedicating all its experience in SaaS to its customers. They know it and they have stayed with us. Nowadays, Secuserve is recommended for its knowledge in terms of SaaS, cybersecurity, SMTP and messaging, for the excellent support it provides its customers with regarding outsourcing projects and for the quality of its services .
SECUSERVE in a few numbers
98

%
of customer satisfaction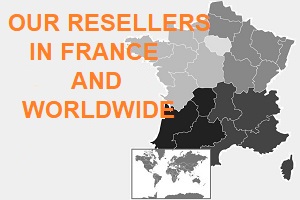 Discover them
WHY JOIN SECUSERVE ?
You want to add products that generate recurring incomes to your portfolio.
Choose a French software vendor, which respects resellers and their work!
Substantial discounts

based on the turnover you generate

No investment
No obligation to achieve

Invoice directly your customers

, and remain their main contact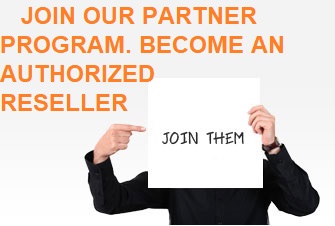 Our offer
Madame, Monsieur, Les données personnelles que vous nous confiez, que nous traitons dans le cadre de la livraison de nos services ou que nous…
Read more
INVITATION TO A TECHNOLOGICAL COCKTAIL To fight CRYPTOLOCKERS, unity is strength IT RESELLERS, INTEGRATORS, HOSTS, OPERATORS... SECUSERVE,…
Read more