Presentation of our company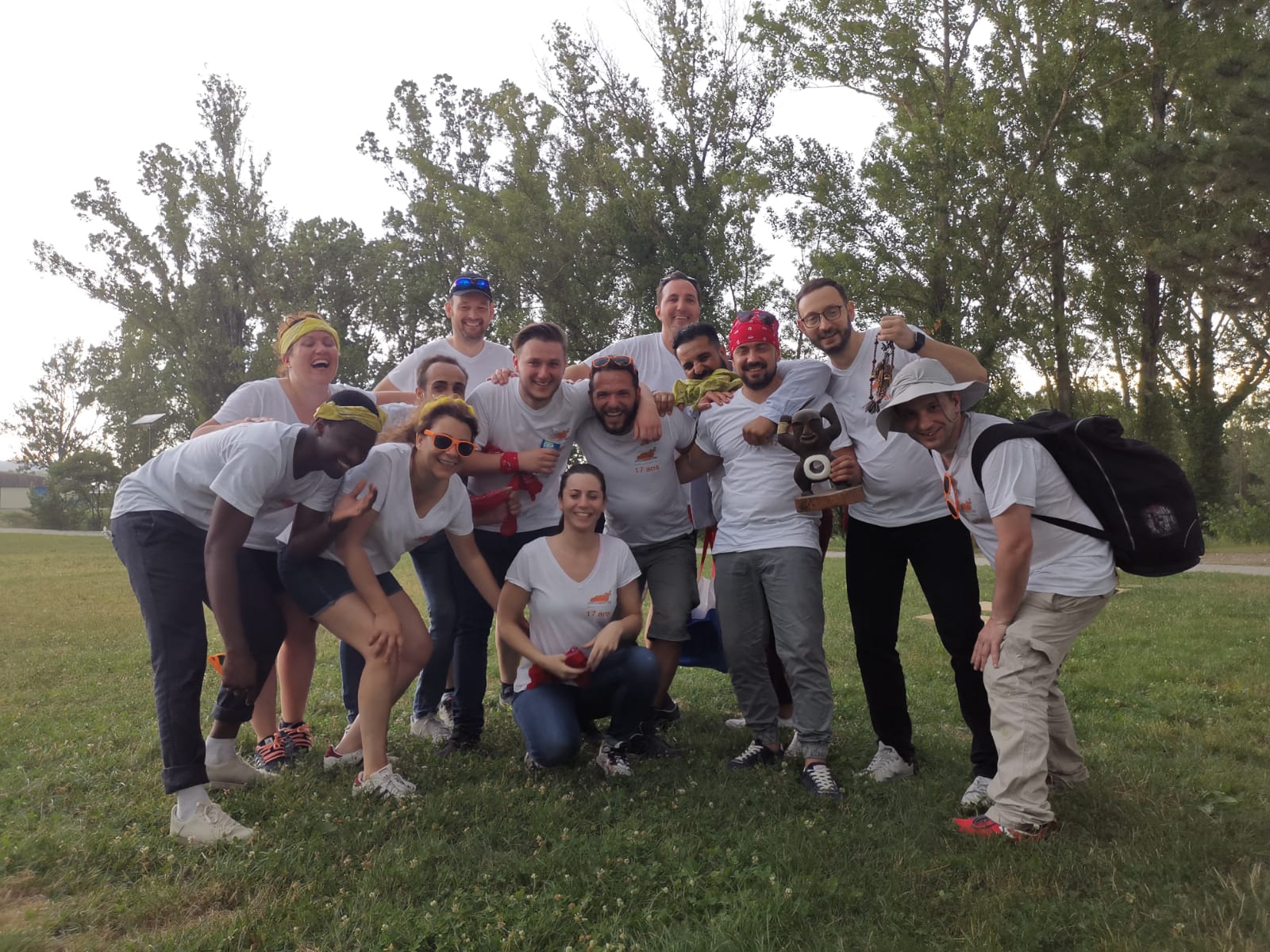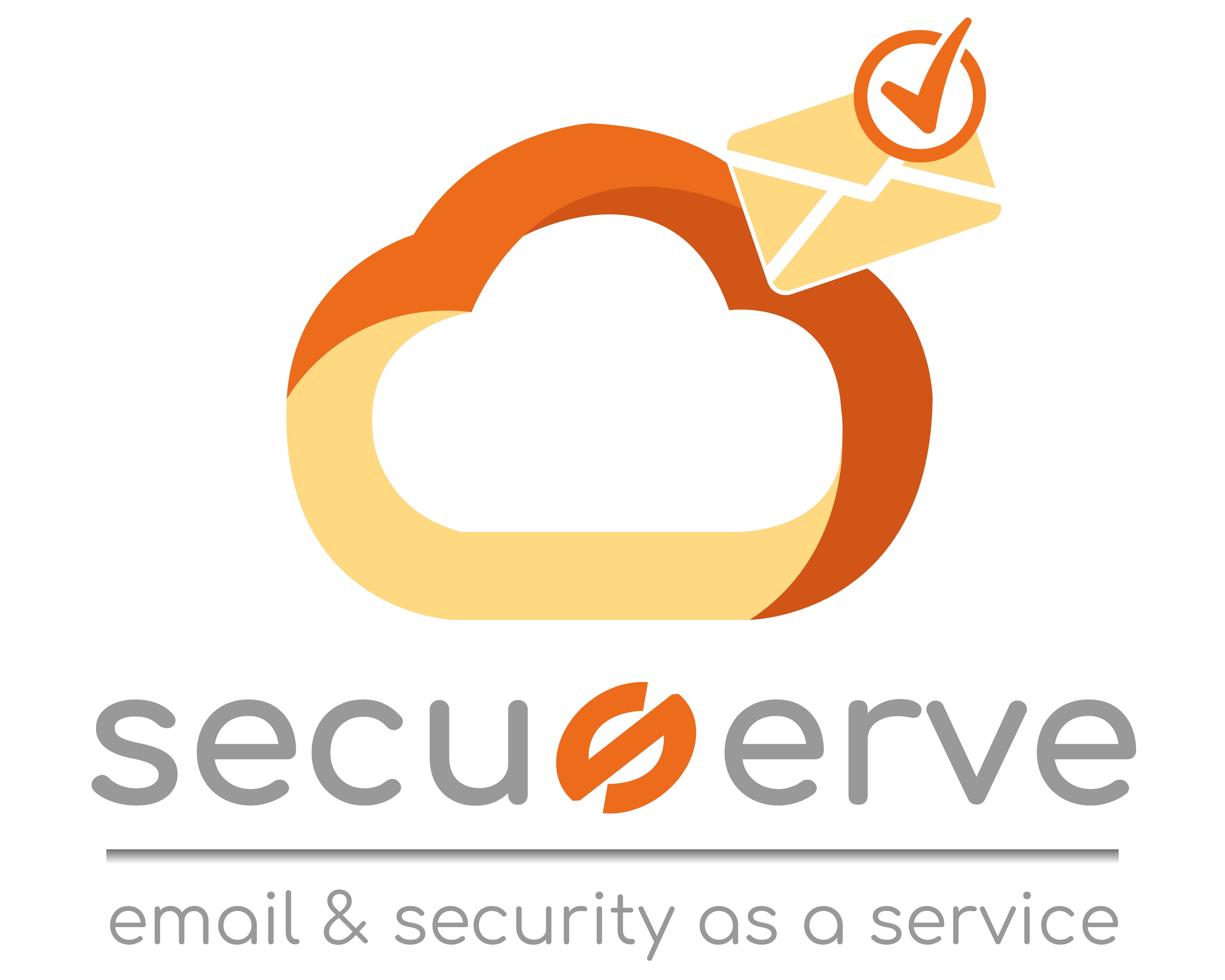 Founded in 2003, the company SECUSERVE is the first French editor of email security. We are recognized for our expertise in the fields of SaaS (Software as a Service), security, collaboration and outsourced messaging. Financially independent and autonomous, we have the cult of customer satisfaction and accompany all structures in the realization of their projects.
Our teams based in Lyon and Paris have a long experience in the field of IT security and messaging, always guided by quality standards.
Motivation, a taste for innovation and organizational rigor are also key elements of our success.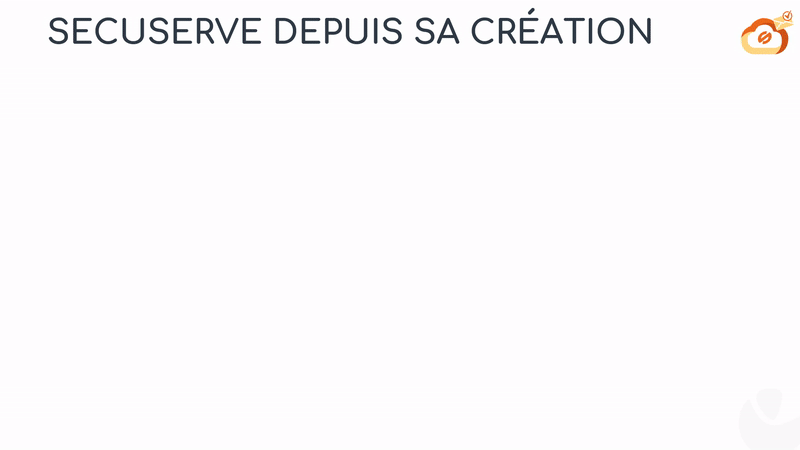 100% French solutions
To ensure its mission, Secuserve has designed and invested in a very high level technical architecture. A.R.A.M.I.S. is fully redundant and benefits from a 99.999% availability rate established in our data centers in France, Europe and Asia.
All our services are subject to a strong contractual commitment, with guaranteed service levels (SLA online). In addition, our partners and customers have real-time indicators to assess and measure the quality of the service we deliver.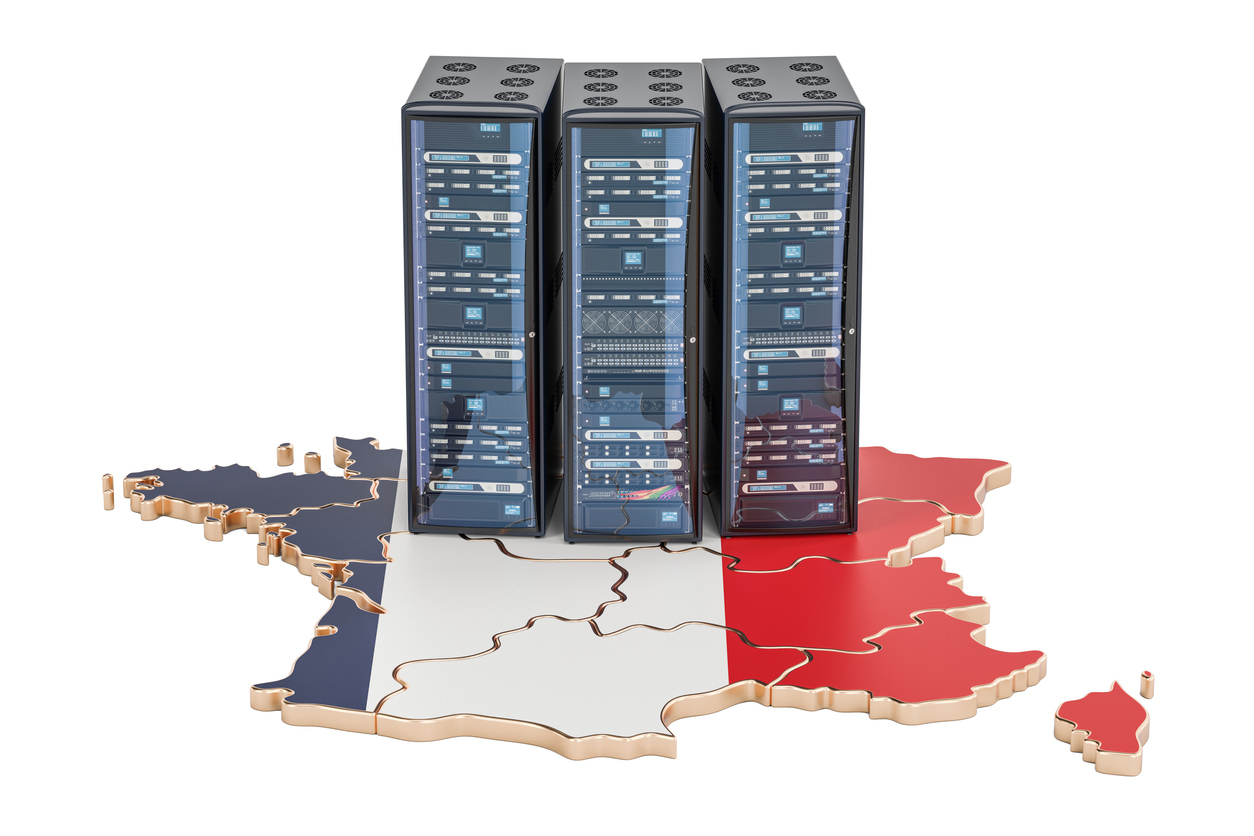 SLA's among the best on the market
A support at your disposal